We aim to present a major production every year, which will be mainly performed in VIC and NSW.
Our 2022 major production will be the first ever professional physical theatre collaborated by a Chinese and an Australian director. Physical theatre has been an emerging area in the past few years both in here and China, but there's no close interaction between us. By devising a piece inspired from a traditional Chinese ancient story and portraying it from cross-cultural perspective and with a multi-cultural background cast and crew, we're trying to create a bold and meaningful art work that strengthens diversity and explores deep intercultural collaboration. There'll be inspiring two-way cultural exchange and explorations of the drama of the human body. 
Music will play animportant part in this production and there willbe interesting cross-cultural presentations. We'll do some improvisation with both Chinese and Western classicalmusic elements in a exciting way that highlight the dramatic elements of the movements, as a result create a visceral experience for the audience.
This Melbourne based production will potentially tour in the Sydney and Adelaide Fringe Festival next year.
About the directors:
Co-director: Noah Zhao Wang
Noah is a director long active in this area in China and has toured domestically and internationally with his group before. His most recent award winning work, QIANG YU and the later developed larger scale work SHEN YU, were presented at the Beijing International Youth Theatre Festival 2017 and 2018 respectively. Noah is committed to innovation and experimental drama. His focus explores the training methods of French Jacques Lecoq and Chinese opera culture and martial arts as it relates to physical theatre and theatre drama.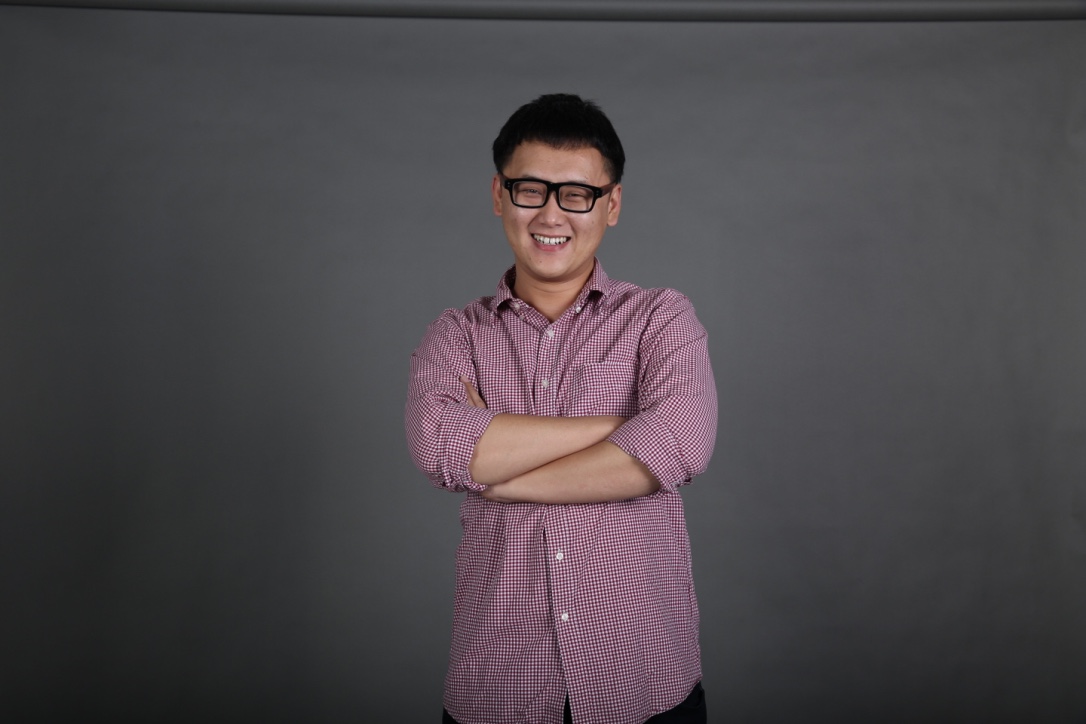 Co-director: Joshua Lynzaat
Josh grew up in Bendigo and moved to Melbourne more than a decade a go to study music at Melbourne university. Instead he discovered the student theatre community which inspired him to pursue theatre as a passion. Josh trained and performedwith the DIG collective for a few years and then joined acclaimed theatre company Rawcus in 2016. He is also a high school Drama teacher.
Musical Director: John O'beirne
John has played around the Melbourne music scene for several years as a soloist and ensemble member in rock, folk, pop and jazz outfits. He has performed in many venues in Australia's Eastern coast and in the British Isles and Europe. He is also a theatre composer and contributed the score for an awarded winning workInkling in Union House Theatre. His music draws on a variety and influence and styles, including classical,pop and world music.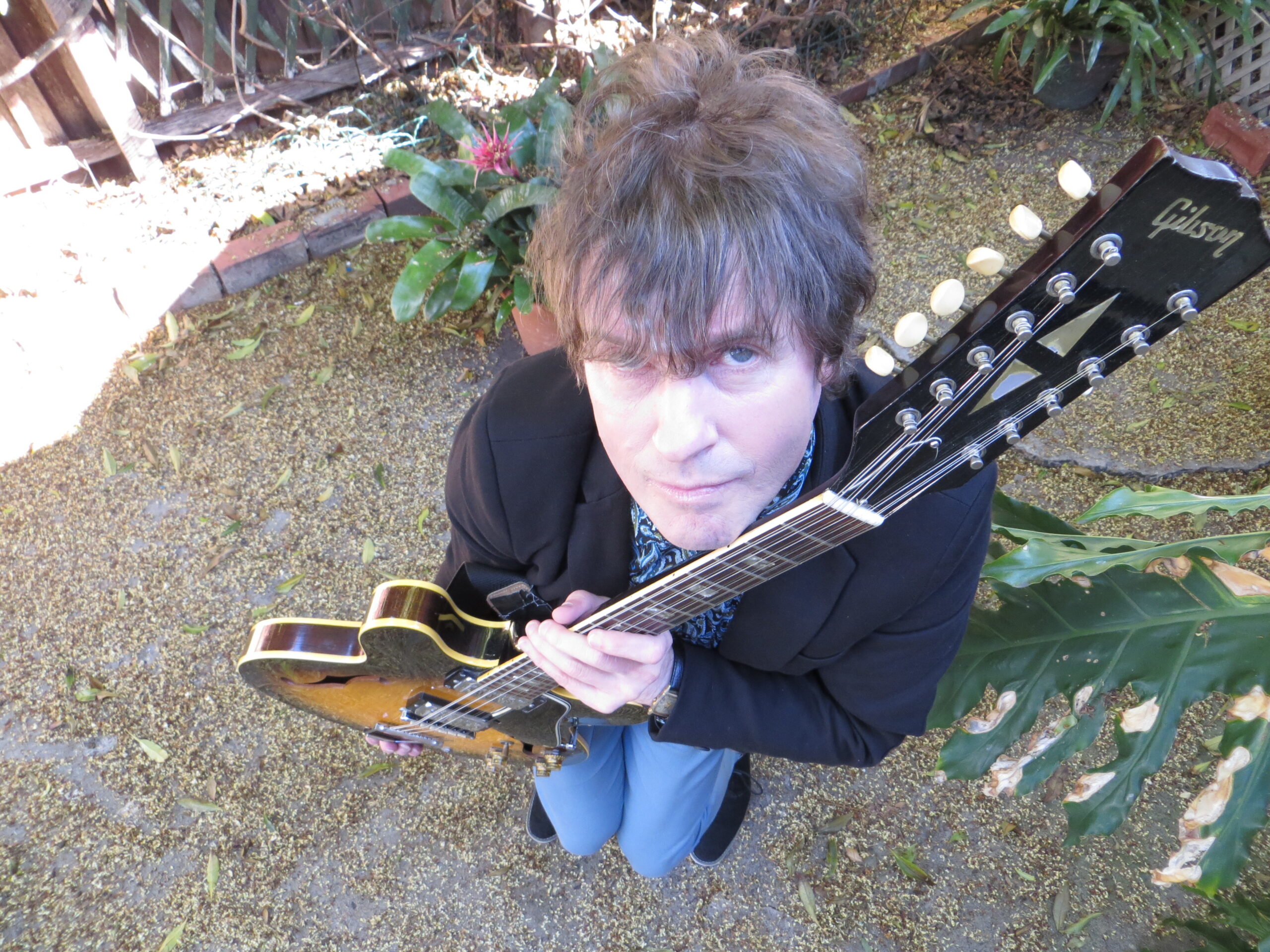 All of our creatives have long-time professional background, with different personal styles and cultural background. We will develop a new direction for artistic exploration and as a result create unique and meaningful interactions between different cultures. We're excited to see what comes out of the co-creation process