Nirvana was debut on December 11, 2021 as the opening performance at the La Mamica Takeover evening at La Mama's War-Rak/Banksia Festival.
Thank you audience, friends and colleagues for all of your participation and it has has been a huge success. Thank you all again for all the support !! See you again 2022.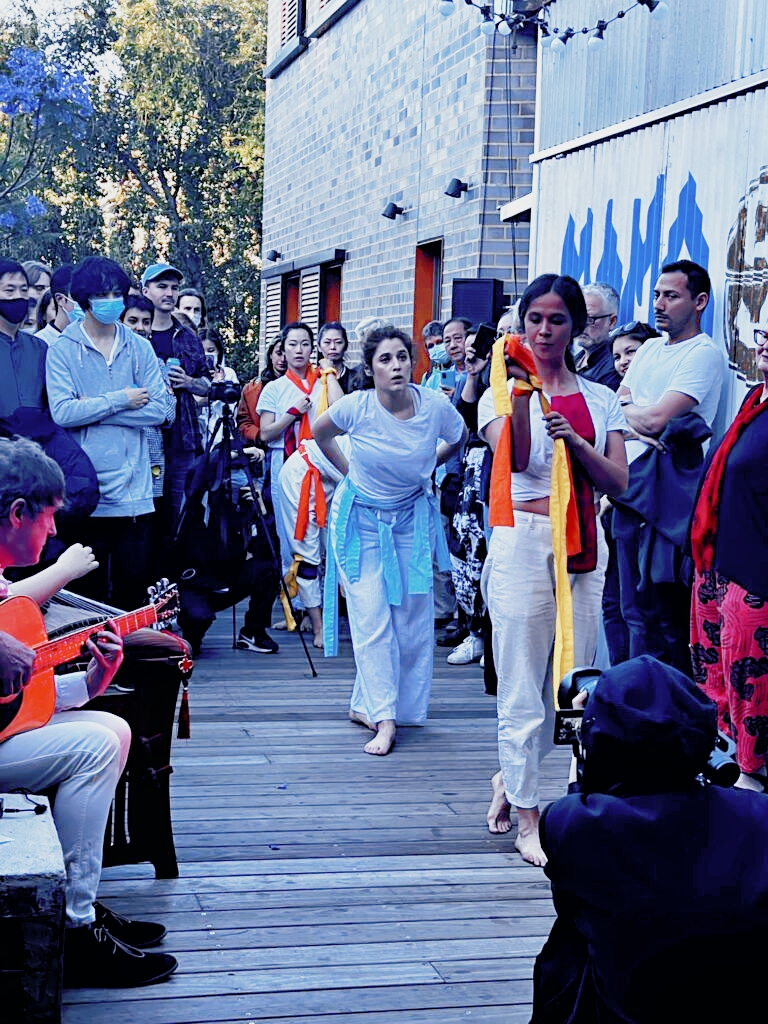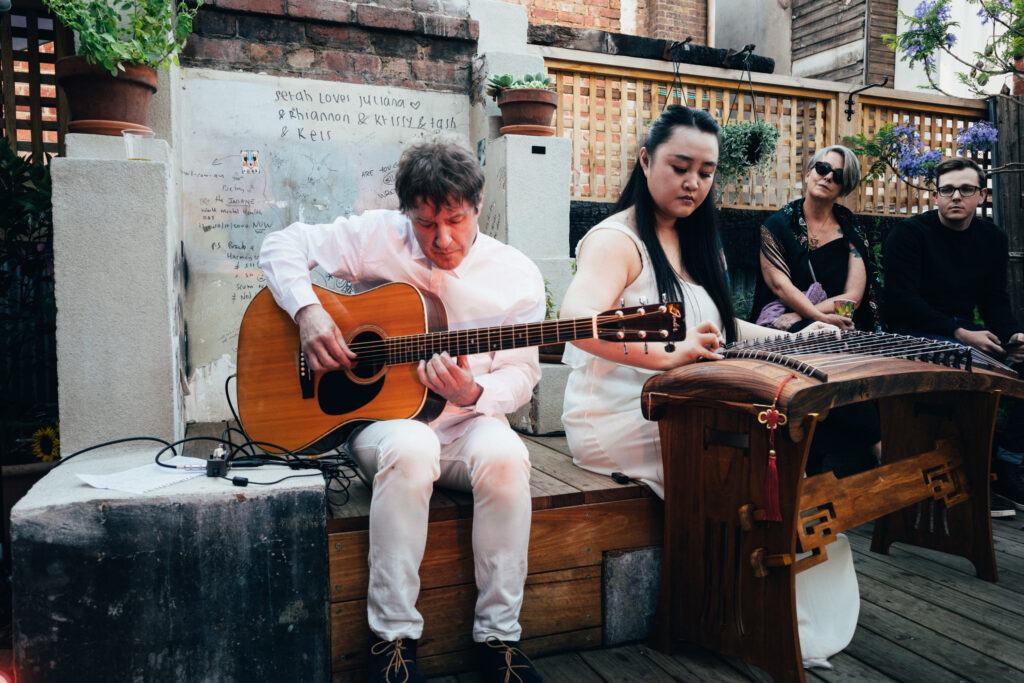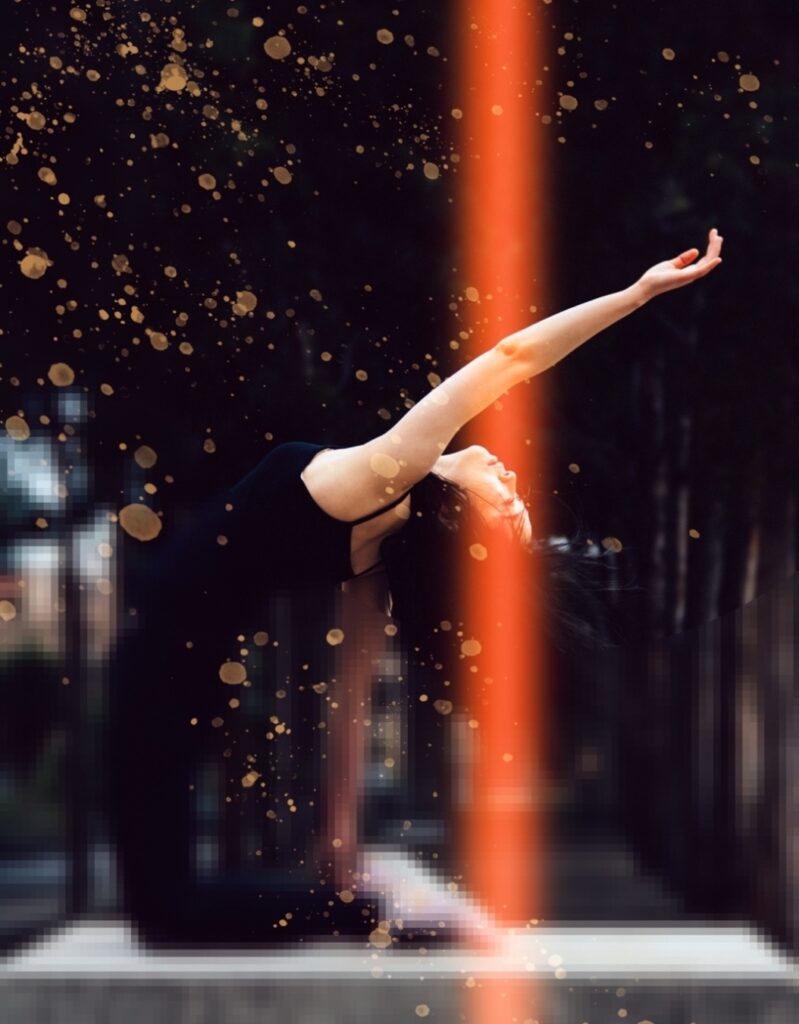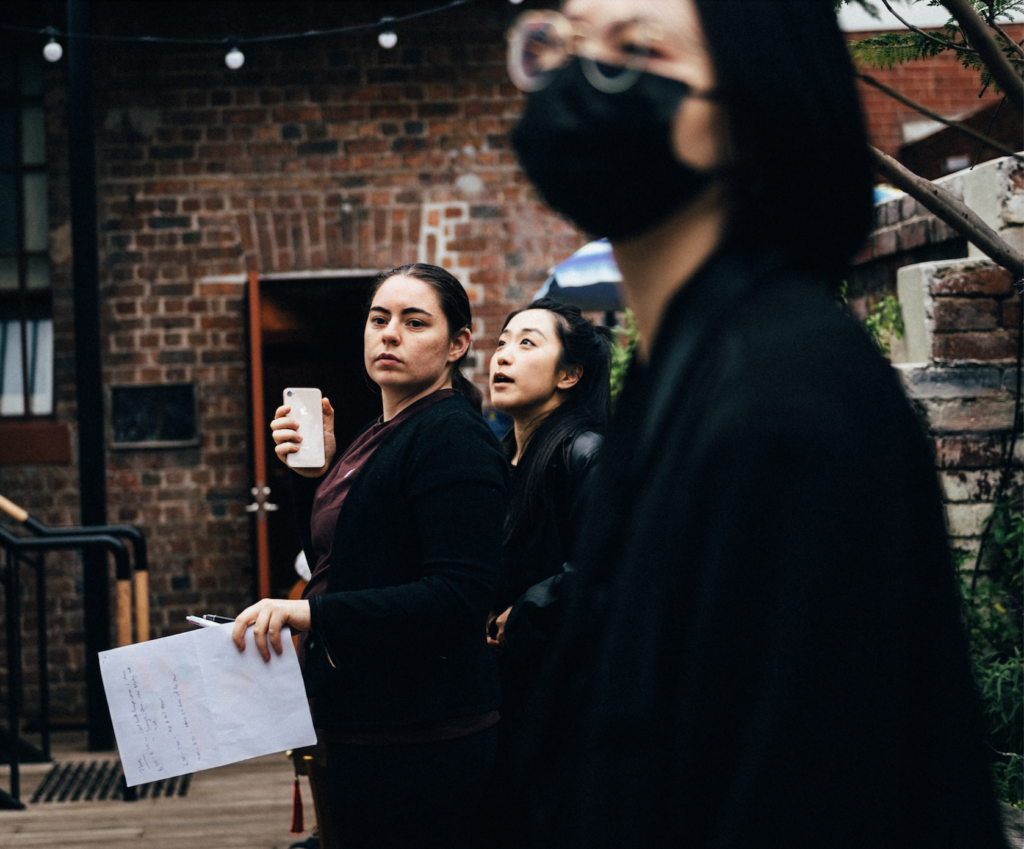 ————————————————-
We are excited to announce that Nirvana will debut on December 11, 2021 as the opening performance at the La Mamica Takeover evening at La Mama's War-Rak/Banksia Festival!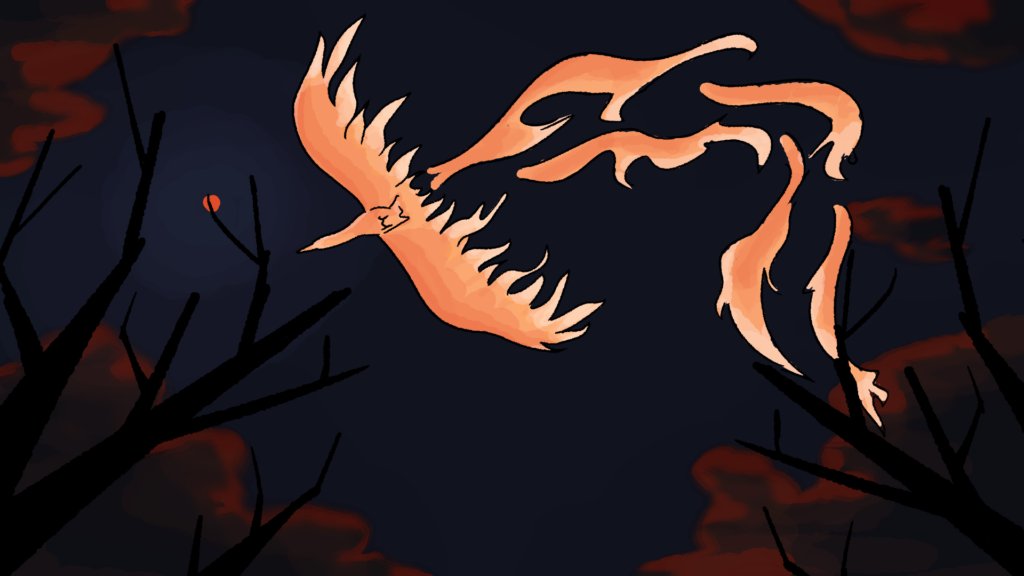 Nirvana is an innovative intercultural physical theatre piece combining a first time ever Guitar/Guzheng musical collaboration. Based on the theme of the 'Phoenix's rebirth from fire'. It presents a story about building the strength to withstand hardship, through a unique cross-cultural performance with a distinctive musical approach toaccompaniment featuring Chinese and Western elements. The collaboration between artists from different cultural backgrounds is the cornerstone of this project. The story, performance style, music and creative line up are all dynamic elements which make for an unexpected encounter and a truly unique work.
Lead by emerging director Bronya Doyle and assistant director Naomi Zhou, this show illustrates the process ofrebirth and change, while finding beauty and strength in hardship. The intercultural nature of the music created by experienced local musician John O'beirne and Chinese artist Vicky Deng adds a strong flavour to the piece.
It will debut on December 11, 2021 as the opening performance at the La Mamica Takeover evening at La Mama's War-Rak/Banksia Festival.
About Bronya Doyle: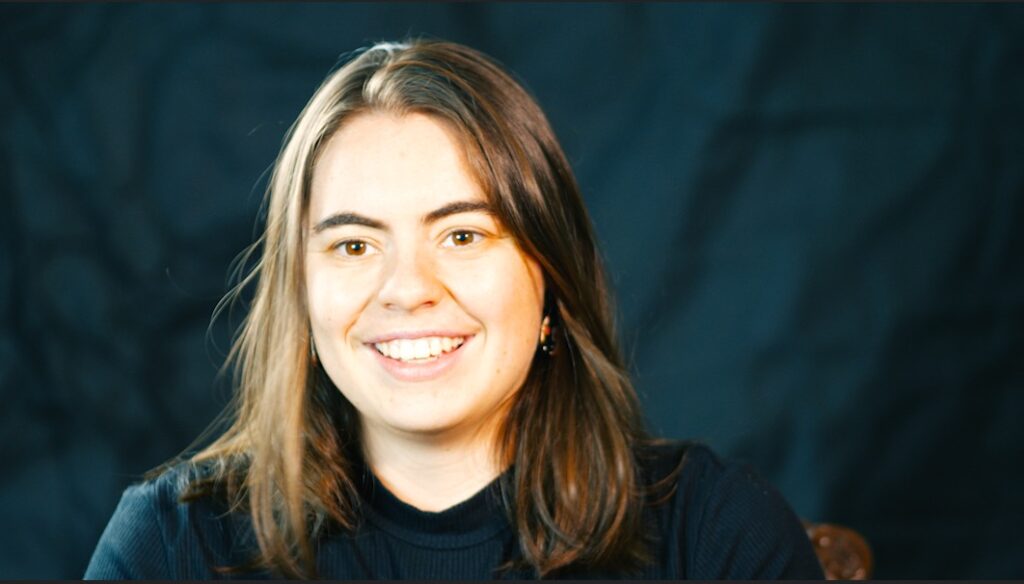 Bronya is an emerging Producer, Director and Theatre Maker. Bronya was always involved in all things performing. In 2012, Bronya completed a Diploma of Art in Musical Theatre and Commercial Dance at the Australian Dance and Performance Institute and, upon completion, moved to Melbourne in 2013. At the University of Melbourne Bronya made the shift from performance to production roles. While at the University, Bronya has worked in productions as a Choreographer, Director, Stage Manager and Producer for both established and New Theatre Works.
In 2018, Bronya worked as the Producer at Melbourne Fringe for The Factory: A Sharp Intake of Breath and Chicks Dig It and was a production Manager for MUSC's Site Specific project An Other Space. In creative teams, Bronya worked as the Director for UMMTA's production of GP and as an Assistant Choreographer under mentor Xanthe Beesley for UHT's production IDA. Additionally, Bronya was an ensemble member in the devised movement production of Things We Should Talk About also under the direction of Xanthe Beesley. During this process Bronya observed and learned valuable lessons in the process of ensemble and working creatively to devise new work.
In 2019, Bronya worked as the movement director for Parade, incorporating the devising process into script and story telling. Additionally, Bronya was the Stage Manager for the debut production of Fran & Leni for Melbourne Independent Theatre company Seemingly Wholesome and was the Co-Director for Inkling with Ann-Marie Biagioni on Floor Work's debut production. During this year Bronya also worked as the Production Manager for the Bi-annual festival MUDFest and completed a Directorial Attachment with Melbourne Theatre Company's production of The Violent Outburst that Drew Me to You.
The assistant director Naomi Zhou has been working as an enthusiastic film producer, actress, and educator. Throughout her career as an actress, she has been involved in several theatre productions as leading roles. Naomi's passion in both theatre and dance has sparked her interest in delving into physical theatre.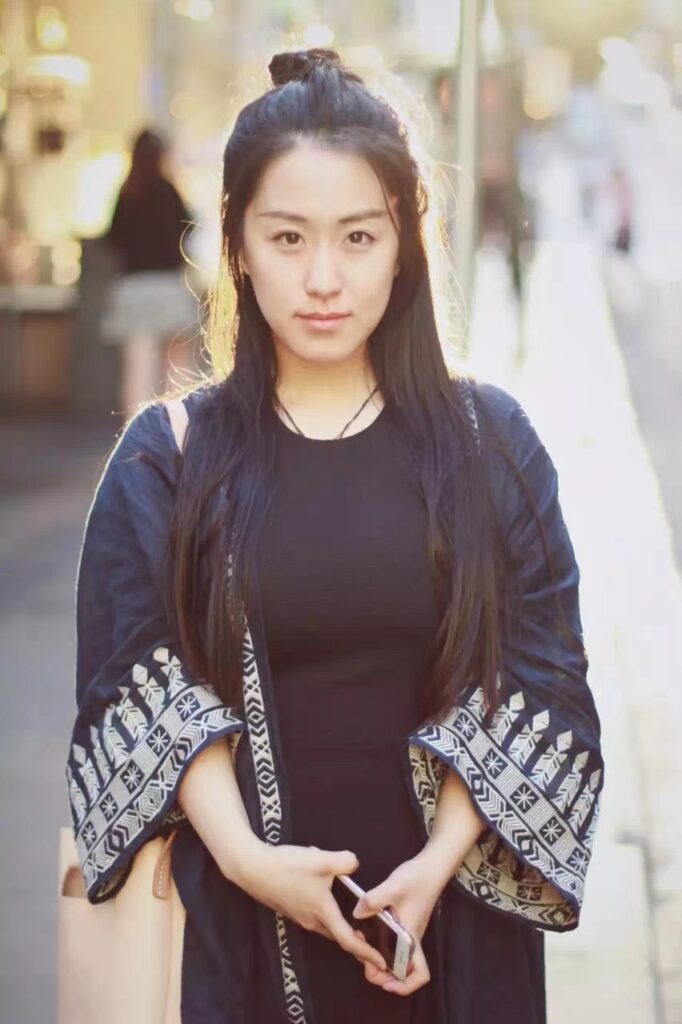 Composer/performer/Guitarist John O'Beirne contributes the musical accompaniment for Nirvana.
This is his second production with Cross Encounters and reflects his keen interest in Western and Eastern musical forms. He has performed as a soloist and member of different ensembles and began composing Theatre music in 2019.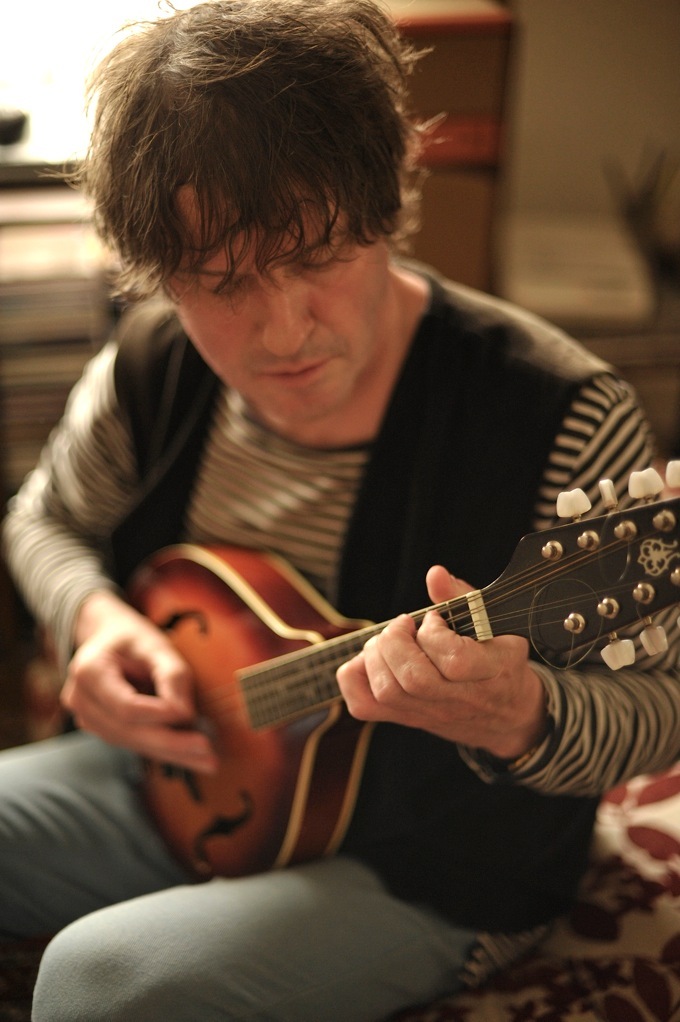 Special guest artist: Vicky Deng
Come from a family of musicians, Vicky Deng is a professional guzheng performer with more than 15 years experiences of guzheng teaching and researching. She wrote a variety of guzheng scores from latest music. Her music is very expressive with the deep understanding of traditional Chinese music, emotions, strength and experience. She began her guzheng training from the age of 6 when she admired the guzheng players in the performance.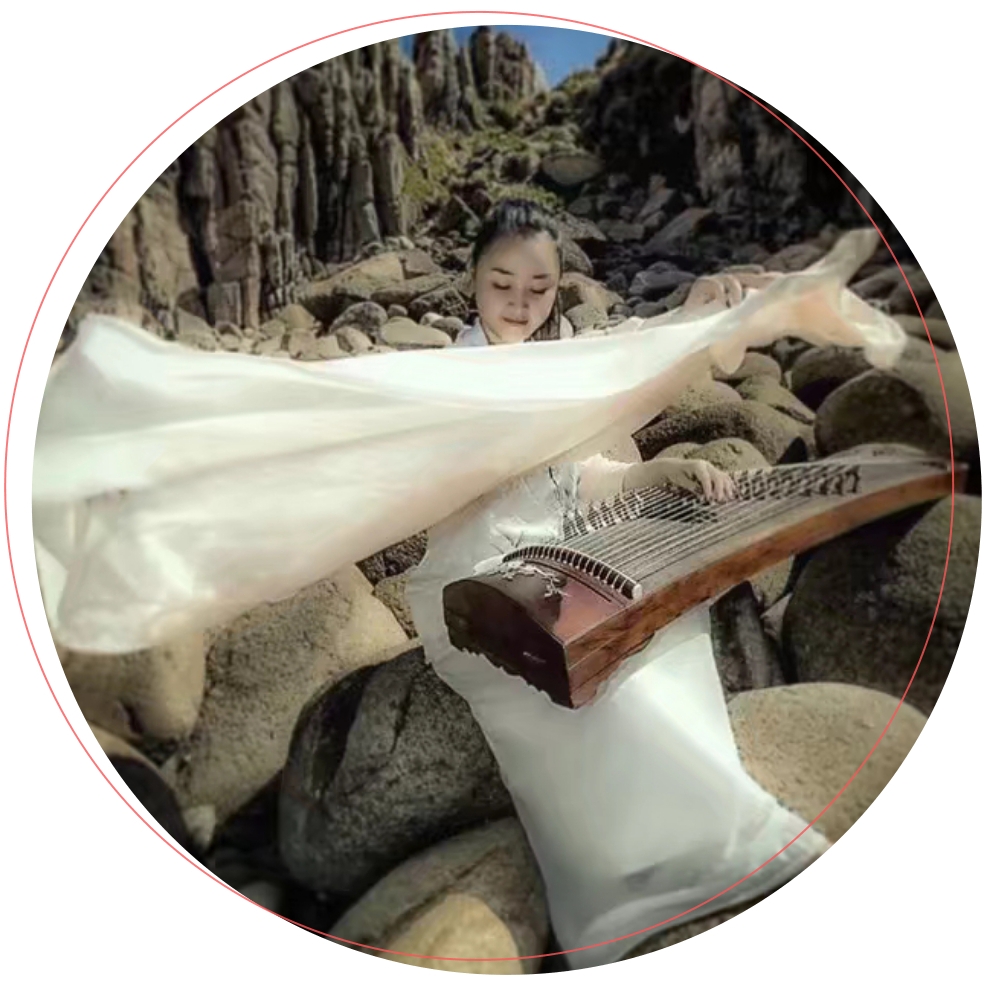 Meet the cast: Madeleine Mason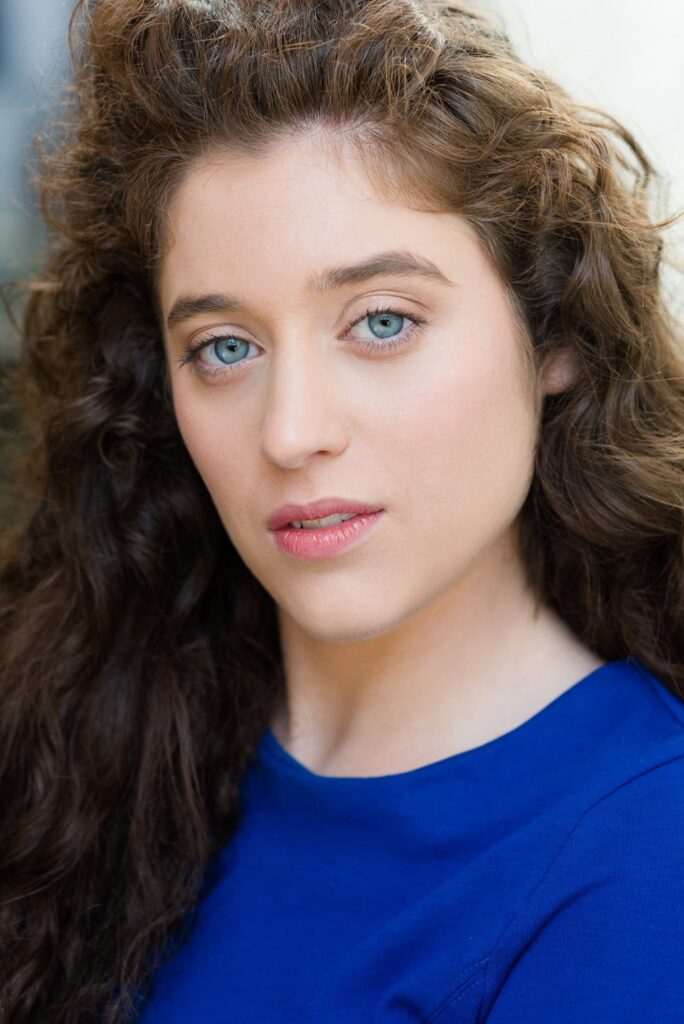 Graduating from Federation University's Bachelor of Arts (Acting) in 2017. Madeleine is delighted to be working with Cross Encounters 'Nirvana' as a part of La mama's WAR-RAK/BANKSIA festival. This is Madeleine's first experience in physical theatre and she cannot wait to have the opportunity to share what has been discovered.
Madeleine has worked amongst the Australian Shakespeare Company for five seasons. Performance Credits with the Australian Shakespeare Company include: Alice in Wonderland; Queen of hearts, Tweedle Dee, Penguin and the Cheshire Cat. In the recurring production of Twelfth Night; Antonia. Previously in Macbeth portraying Witch 2, Gentle Woman and Tinkerbell and the Dream Fairies 'Cobweb'. Other highlights include playing 'Hero' in Much Ado About Nothing (Melbourne Shakespeare Company).
Meet the cast: Antonia Yip Siew Pin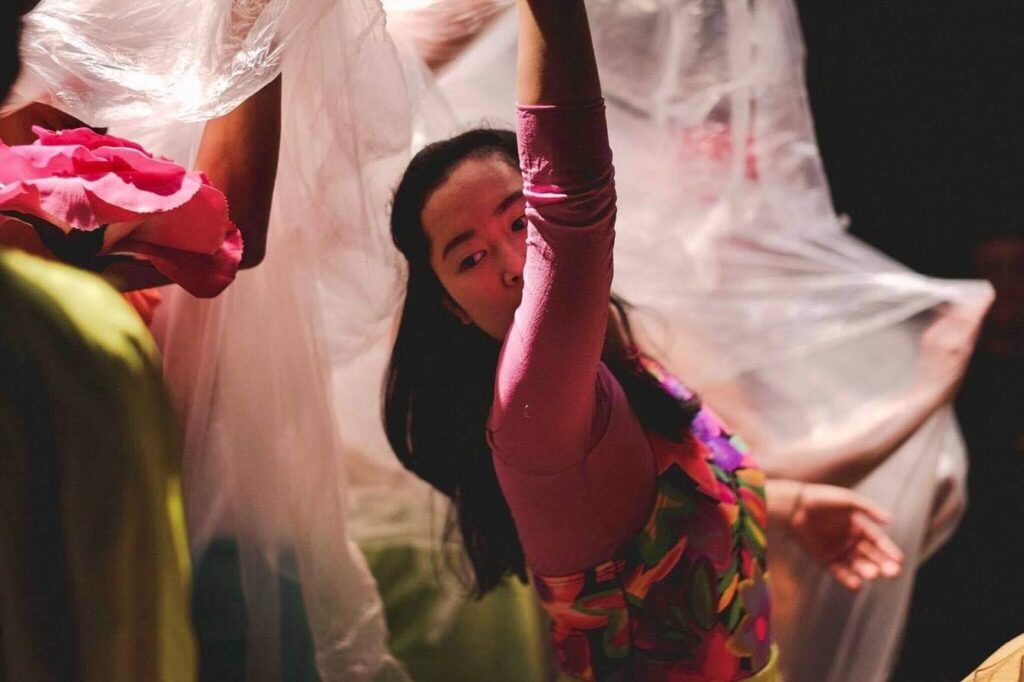 Antonia is a diversified performer, writer and director. She is multilingual and has performed in English, Mandarin and Cantonese and Malay. She is an all-rounder, learning the art of performing, directing and writing since she was 13. Antonia's past work includes creating and performing in The Good Person Recipe in Fringe 2019. Her other works includes performing in Mirror's Edge, which earned her the title of "Most Outstanding Performance in a Drama" from Union House Theatre.
She has also sung for Fiesta Malaysia Melbourne (hosted by MASCA Victoria and in collaboration with Consulate General of Malaysia) at Federation Square, and has performed in La Mama theatre for (de)construct and Kingfisher. Currently, Antonia is interested in collaborating with like-minded people.
Meet the cast: Maddy Lee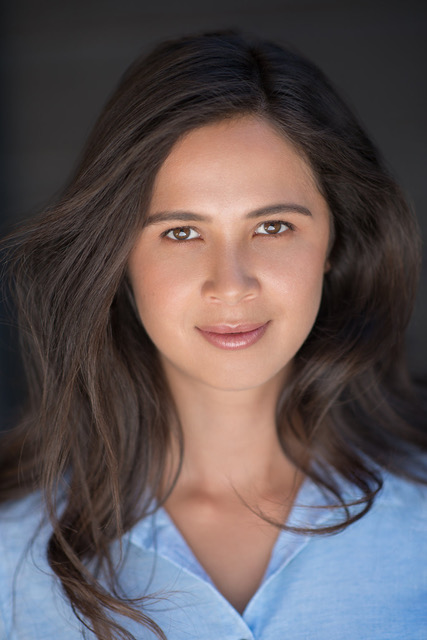 Maddy is an Asian-Australian actor and theatre maker, based in Melbourne. Having graduated from WAAPA with a Bachelor of Performing Arts: Performance Making degree, she is skilled in acting, voice, physical theatre and devising. In 2019, she was selected to go on study tour and train in Singapore at Intercultural Theatre Institute.
Her latest credits include stage managing Very Nice Pot Plants to Purify the Air and Enrich Your Life at Theatre Works 2021, and recently, she featured as a voiceover artist in The Dinosaurs: 65 Million Ways to Say Goodbye radio play. As an artist, she is interested in creating evocative, bold new works, with a lot of humour and heart.
We're looking forward to seeing you at La Mama's War-Rak/Banksia Festival!
Offical Trailer link:
Festival Page link: https://lamama.com.au/whats-on/war-rak-banksia-festival/la-mama-musica-nirvana/
Company Page link: https://www.crossencounters.com.au/?page_id=550
We respectfully acknowledge the Traditional Owners of the land on which we live, work, play and create. We pay our respects to the people of the Kulin Nations and all Aboriginal and Torres Strait Islander Elders past and present.