Our services:
· Productions · We produce cross-cultural performing arts works that investigate the possibilities of innovation, deep collaboration and exchange between culturally diverse artists, as well as creating innovative intercultural theatrical experiences blending together different theatre forms, stories and technologies.
Cross Encounters is a professional performing arts show/event presenter and organiser and we take opportunities to participate in different kinds of cultural festivals and corporate events. We are the first independent non-profit performing arts organisation in Melbourne that has a particular focus on the exchange and communication between Australian and Chinese theatre, and the first arts organisation in Australia which produces Chinese-Australian cross-cultural physical theatre works.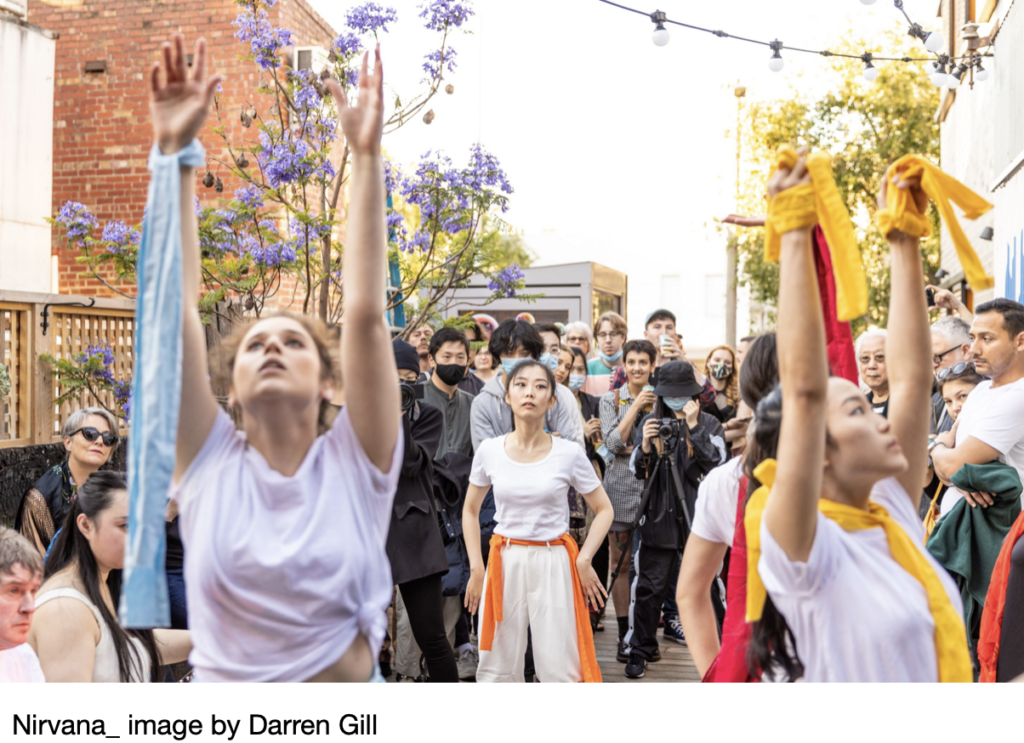 Our artistic style of innovative contemporary intercultural physical theatre with the use of cross-cultural music collaborations, is unique in this way and we're the first and only creatives among all the performing arts groups in Australia: Our previous projects address Asian-Australian contemporary physical theatre practice and the collaborations between Chinese and Western classic music elements. We've done the first ever physical theatre piece combining Chinese and Australian performers under a Chinese director, and a first time ever Guitar/Guzheng musical collaboration in intercultural physical theatre, among others.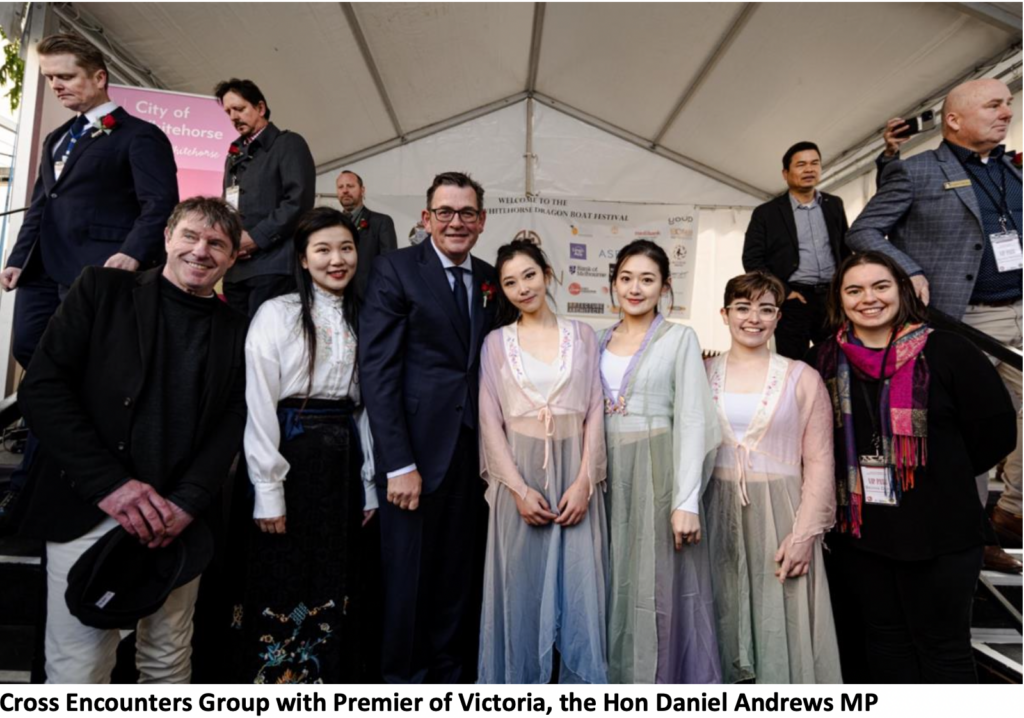 Our productions and showcases have attracted large audiences to the past several performances with an average of more than100 for each of the last shows. The performances were considered as one of the most popular shows at relevant arts festivals such Melbourne Fringe Hub and La Mama's War-rak/Banksia Festival, and our distinct cross-cultural theatre and music performances have been acclaimed from a list of honoured VIP guests from government representatives, as well as a large number of general audience, festival visitors, media and public, all of which demonstrate our achievements.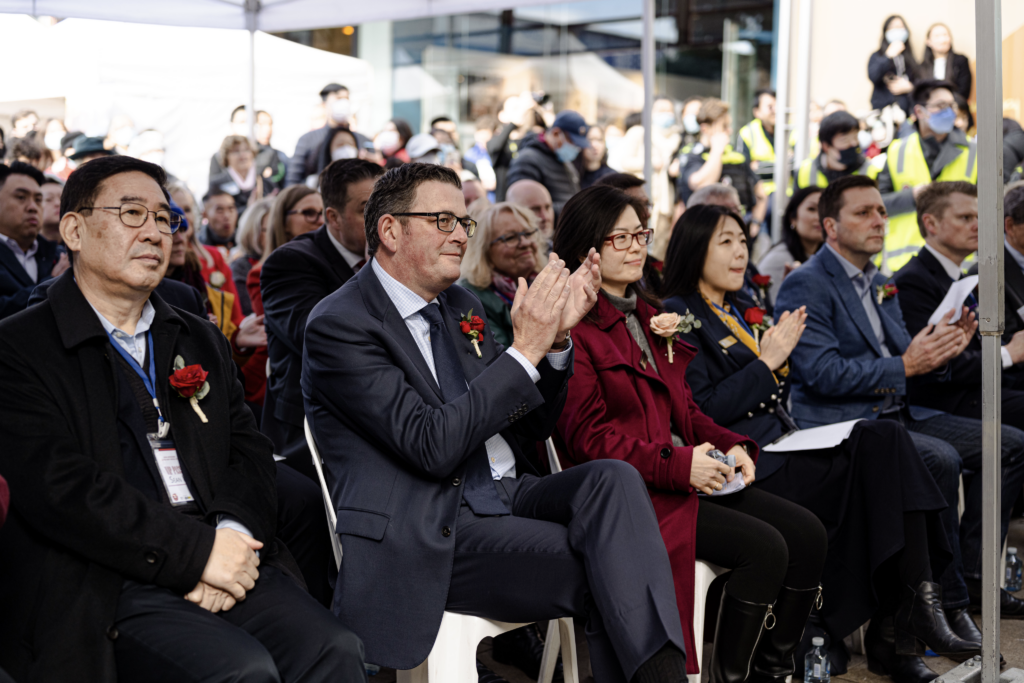 Whether it's a business/association, public or commercial event, or private party/gathering entertainment event, we welcome and value all performance opportunities and can create customized showcase events depending on your requirements and circumstances, providing guests and audiences with an energising, sensory experience.