·Performances· We specialise in organising cross-cultural artistic, live performance and theatrical activities, growing the connection between culturally diverse artistic, cultural, educational and government organisations and delivering intercultural artistic, performing arts and theatrical activities.
We have a group of artists and insiders who express both Asian and Australian identities including actors, singers, dancers, musicians, directors, MC/event hosts, event coordinators and arts managers. We are active in local arts and cultural events, festivals, and tours as performers/MCs, or as show, program presenters or organisers.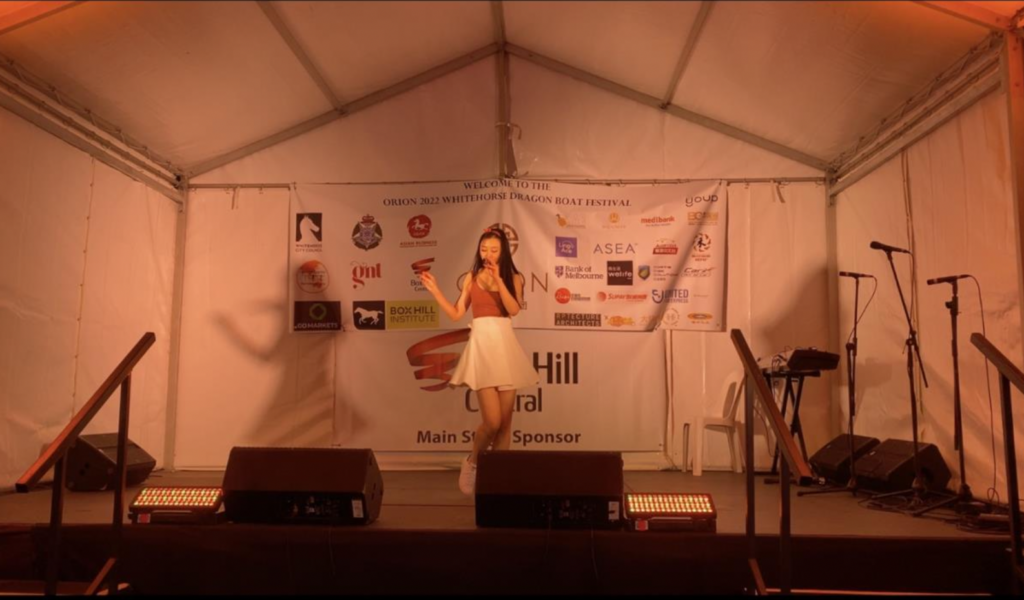 Some of our past highlight events include: Orion 2022 Whitehorse Dragon Boat Festival(live performances show organisation, and the opening performance of cross-cultural theatre and music performance, as well providing MC service), and the ABAW 20th Anniversary Changeover & Fundraising Gala Dinner(show organisation and MC service).
Recent activities at a glance:
Home Tale debut performance at Testing Grounds
Join us for an unforgettable afternoon on September 9th at 1:30 PM as we make our debut performance at Testing Grounds, thanks to the invitation from Collective Polyphony Festival and Chinese Museum Arts Collective!
Get ready to be captivated by "Home Tale," a groundbreaking improvised musical storytelling event, brought to life by the incredible talents of local musician John, Chinese performer Liv, and award-winning waacker Nigel!
Mark your calendars and be part of this cultural fusion experience that promises to leave you awestruck. See you 1:30pm, testing grounds!
About us: Cross Encounters is Melbourne's first and only fully accredited Chinese-Australian performing arts group, known for pushing boundaries in cross-cultural performances. With a track record of delivering innovative programs between Australia, China, and wider Asia, we're recognized as pioneers in intercultural arts. We curate live singing, dance, instrumental performances, and bilingual MC services for diverse events and festivals.
Catch us at the Collective Polyphony Festival, Chinese Museum Arts Collective, and Testing Grounds!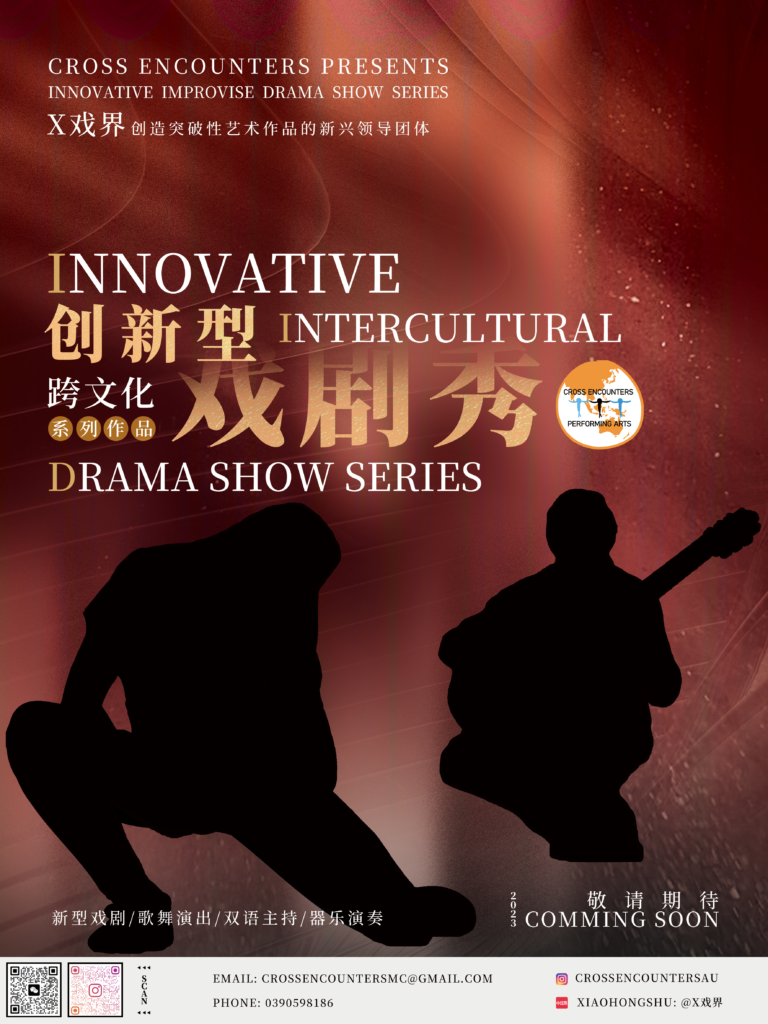 photo by Kai Huang#CrossEncounters#InnovativeArts#CulturalFusion#LivePerformance#MarkYourCalendars
————————————
A multicultural feast, celebrating Dragon Boat Festival and Bangladeshi New Year together!
In June this year, we were invited to participate in the festivities of the Dragon Boat Festival and Bangladeshi New Year. We shared melodious instrumental melodies and graceful performances with the enthusiastic crowd of Wyndham City. We were also fortunate to engage in conversations with numerous outstanding artists and charming beauty queens, making the cultural gala an unforgettable experience.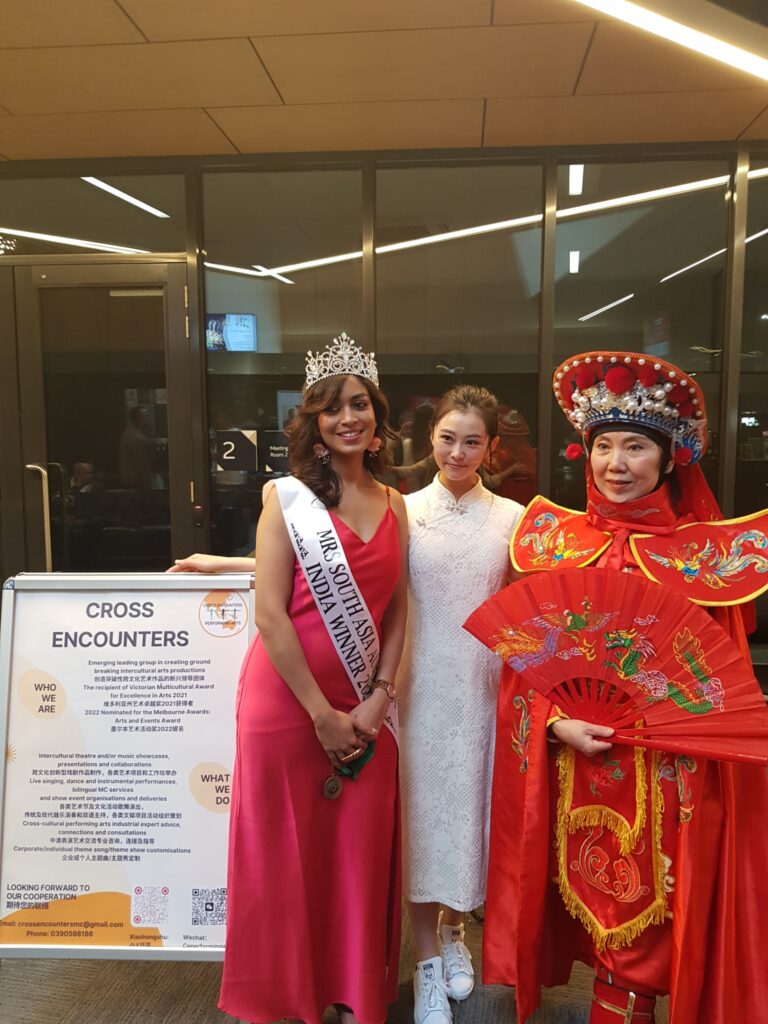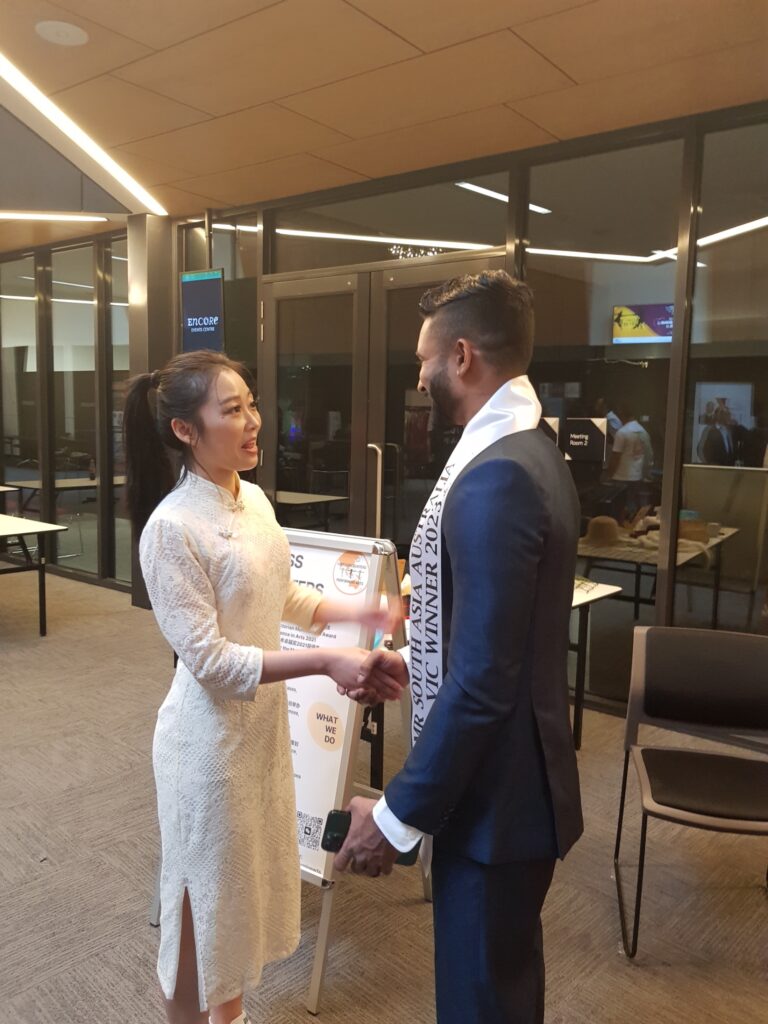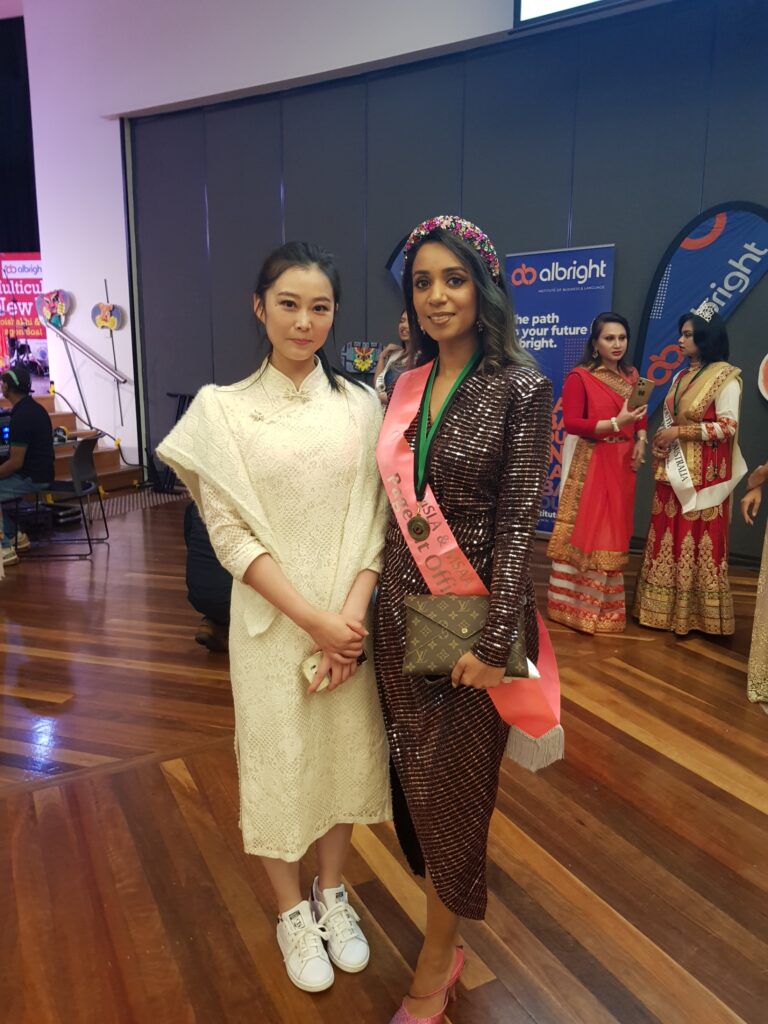 We extend our gratitude for your support and vow to persistently create more refined cross-cultural artworks, sowing new seeds for Sino-Australian theatrical and cultural exchange. We eagerly welcome collaboration from various sectors to join us in celebrating the vibrant amalgamation of Asian and Australian cultures.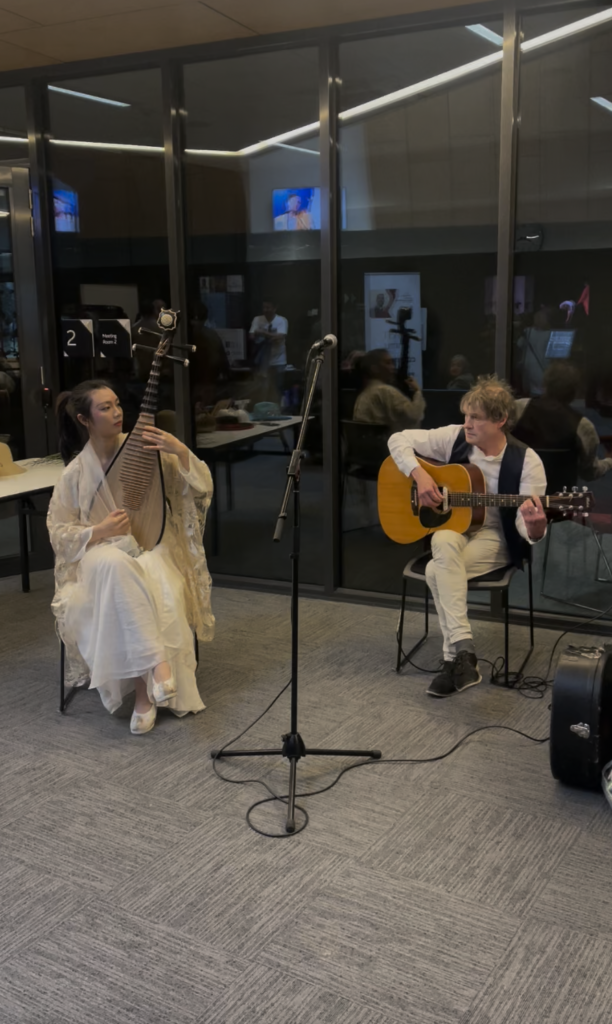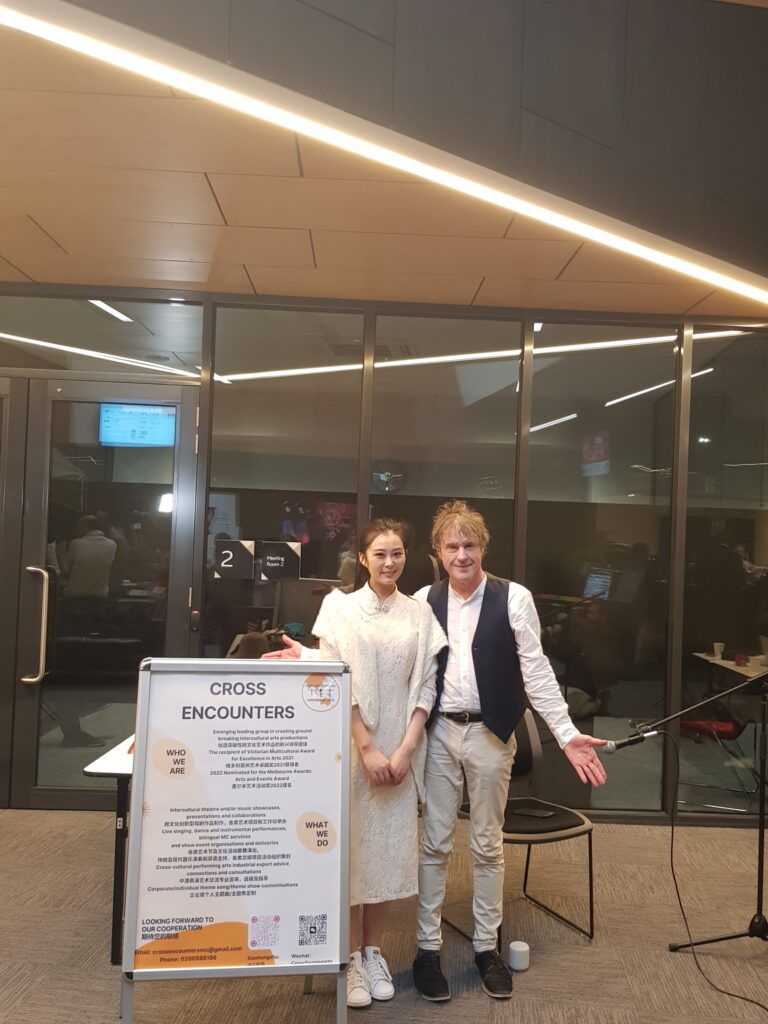 🌏 Follow us to explore more joyful future events! 🌏
Stay connected with our social media to not miss out on splendid moments:
Facebook: @crossencountersau
Instagram: @crossencountersau
Twitter: @EncountersCross
TikTok: @crossencounters
Weibo: @X戏界
Xiaohongshu: @X戏界
Let's create beautiful moments together, showcasing unique charm! 🎶🎨🌟