Let the children experience the charm of Physical theater with laughter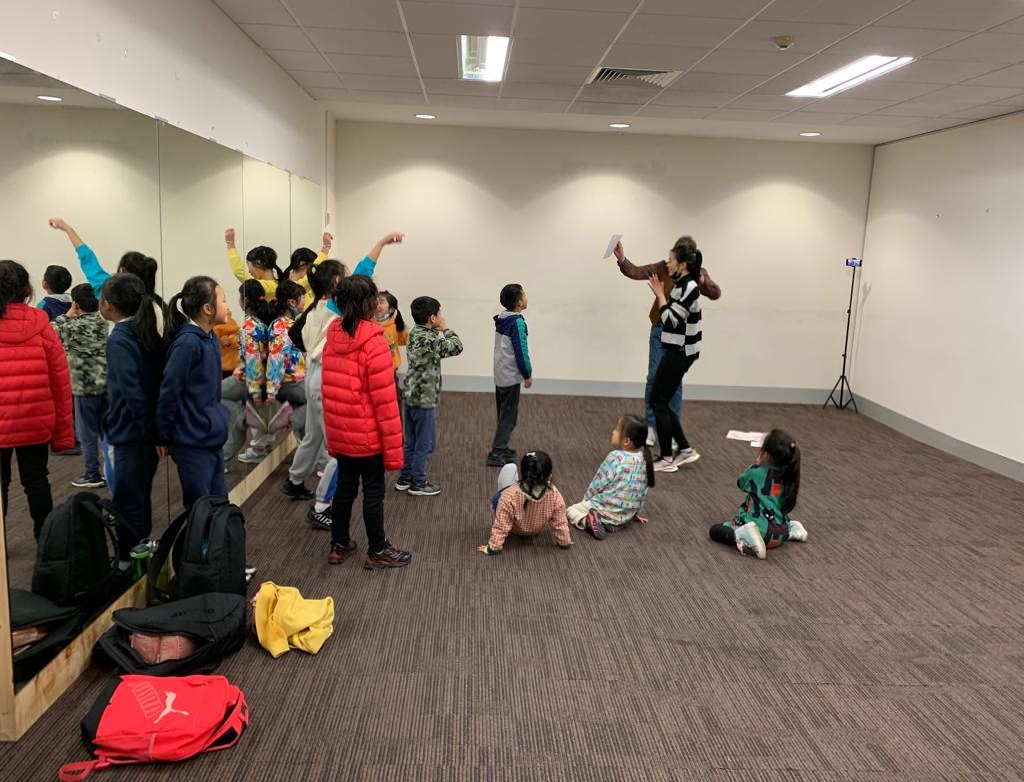 Thanks to the Australian Art Youth Academy for inviting us to be the guests of the physical theater workshop! During the workshop, we shared much knowledge about the art of physical theater with the children. We also led the children to experience the charm of physical theater by interacting with them in music.Physical theater encompasses storytelling primarily through physical movement. Come and share your insights on physical theater or cross-cultural theater with us! We look forward to finding you in the comments.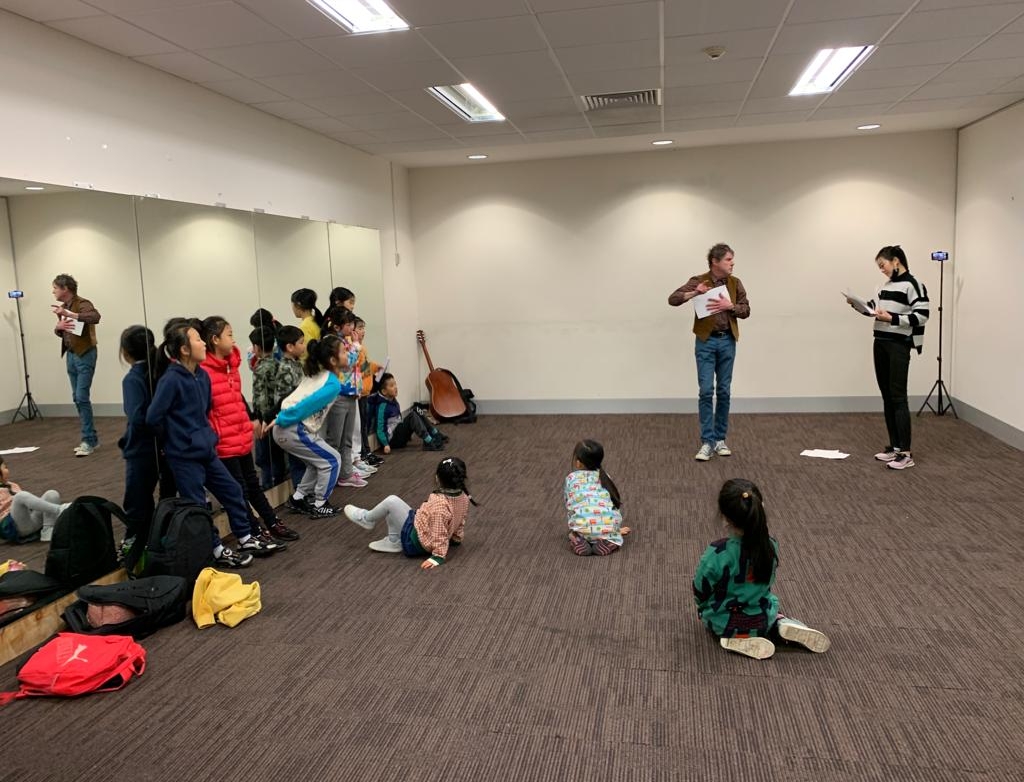 We also welcome enquiries from organisations who wish to communicate with us about intercultural theater and performing arts. Looking forward to connecting with you!