It's an honour to be invited to perform at the Whitehorse City Dragon Boat Festival 2022 opening ceremony to present our Nirvana showcase to a list of VIP guests from government representatives, as well as a large number of general audience, festival visitors and public. Thank you to all the audiences who came for us, the success of this ceremony cannot be separated from your support.
It was really exciting to show cross-cultural theatre and music performances at this traditional Chinese festival. Here's a picture of Premier of Victoria, the Hon Daniel Andrews MP and other VIPS enjoying the performance.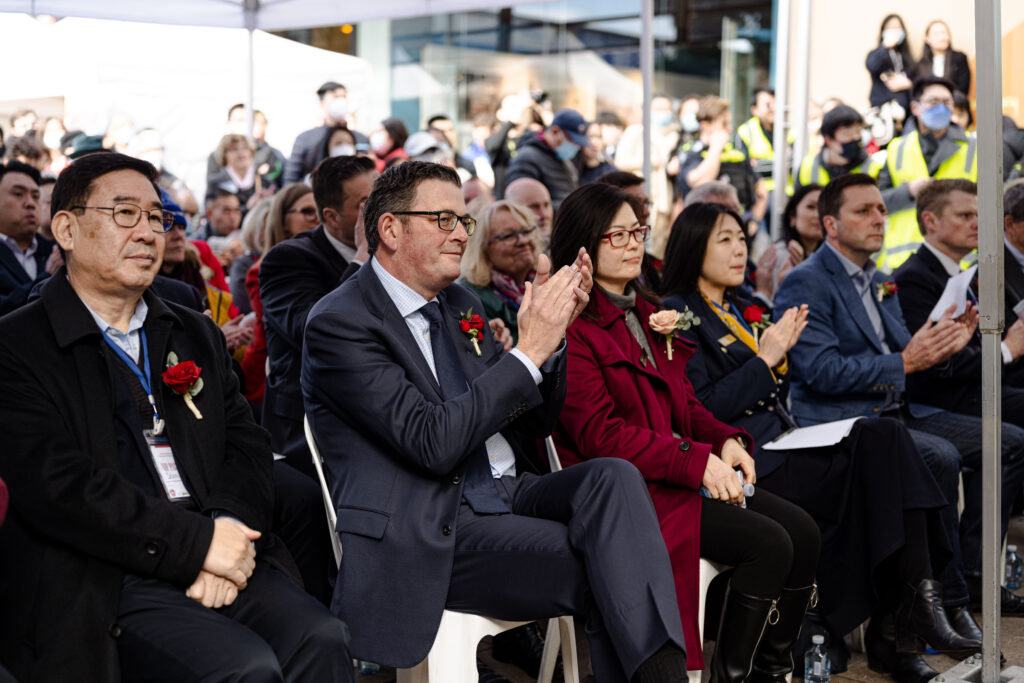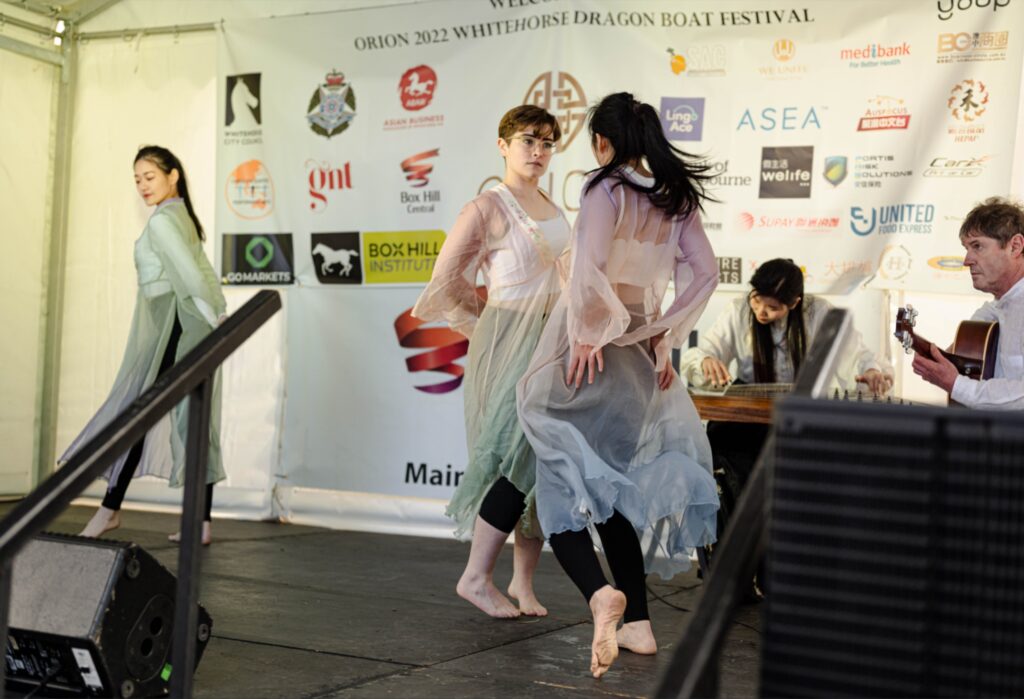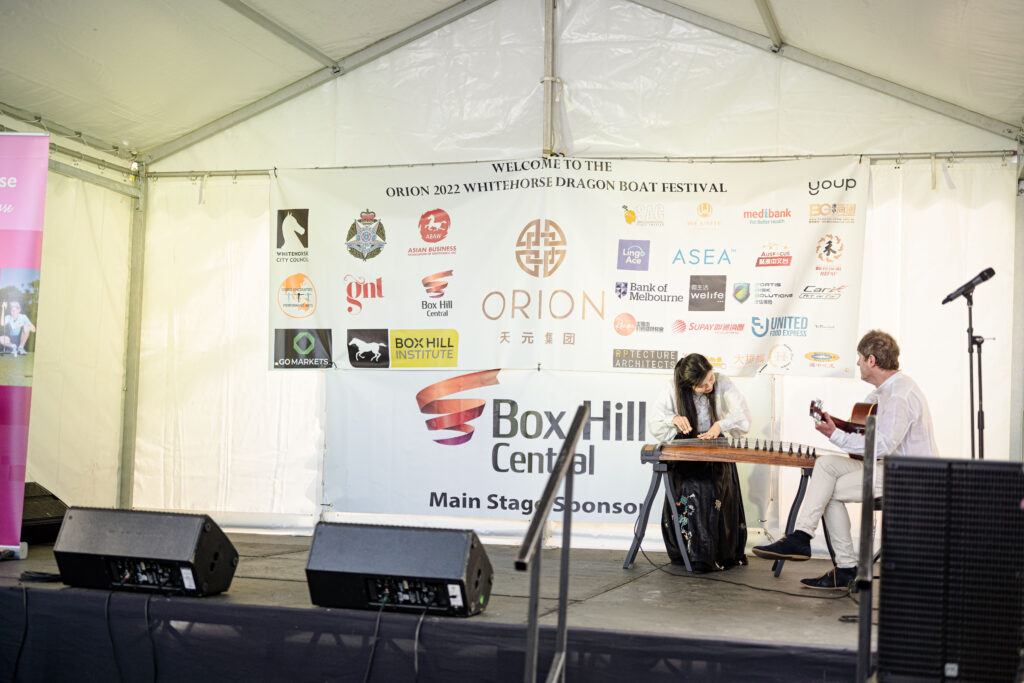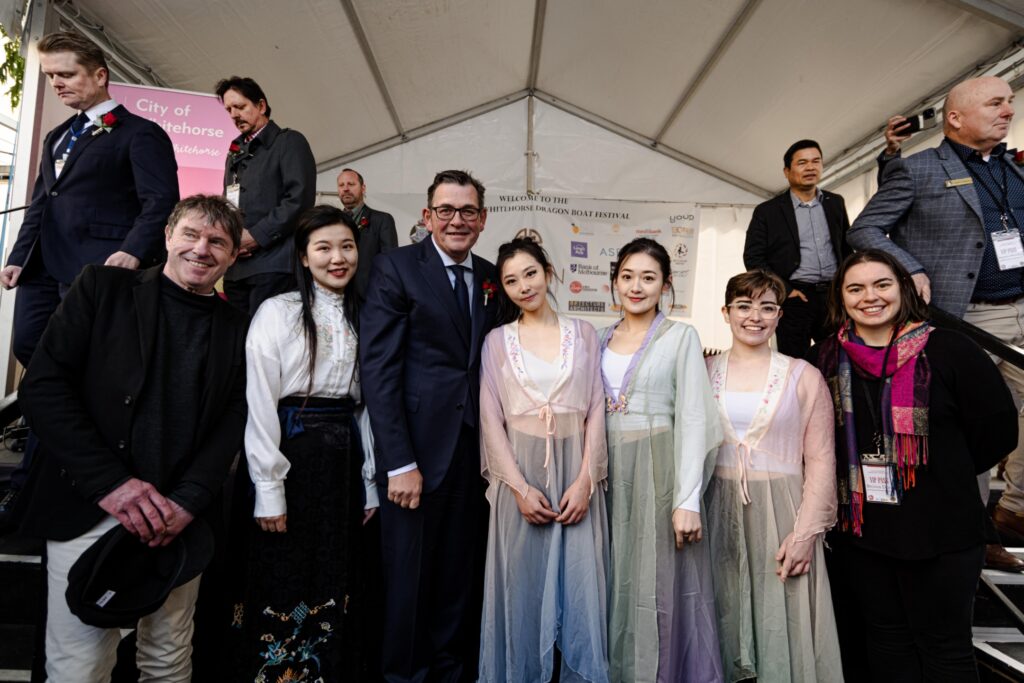 We'll keep creating innovative cross-cultural theatrical productions. Keep up to date with more events information by following us on our web and social medias.
Cross Encounters Group