Have a look at everything we met at TNA Victorian Performing Arts Forum 2022!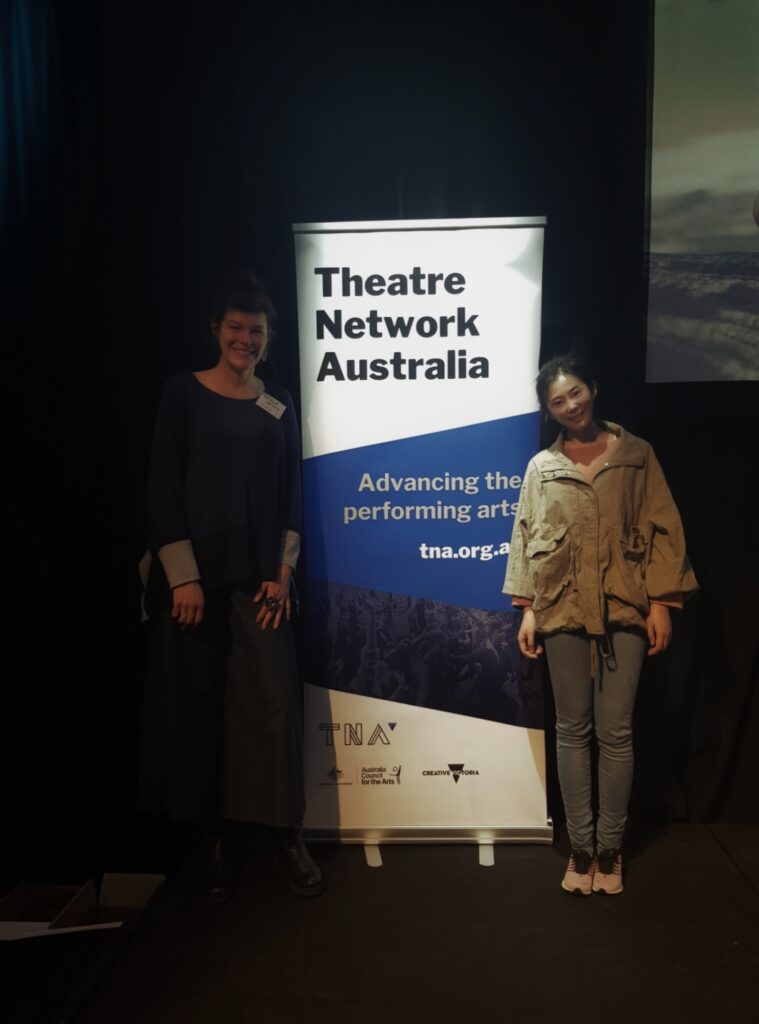 As a young arts organisation, we were honored to participate in the TNA Victorian Performing Arts Forum 2022. Olivia, our organisation's representative at the Forum, shared ideas with other insiders.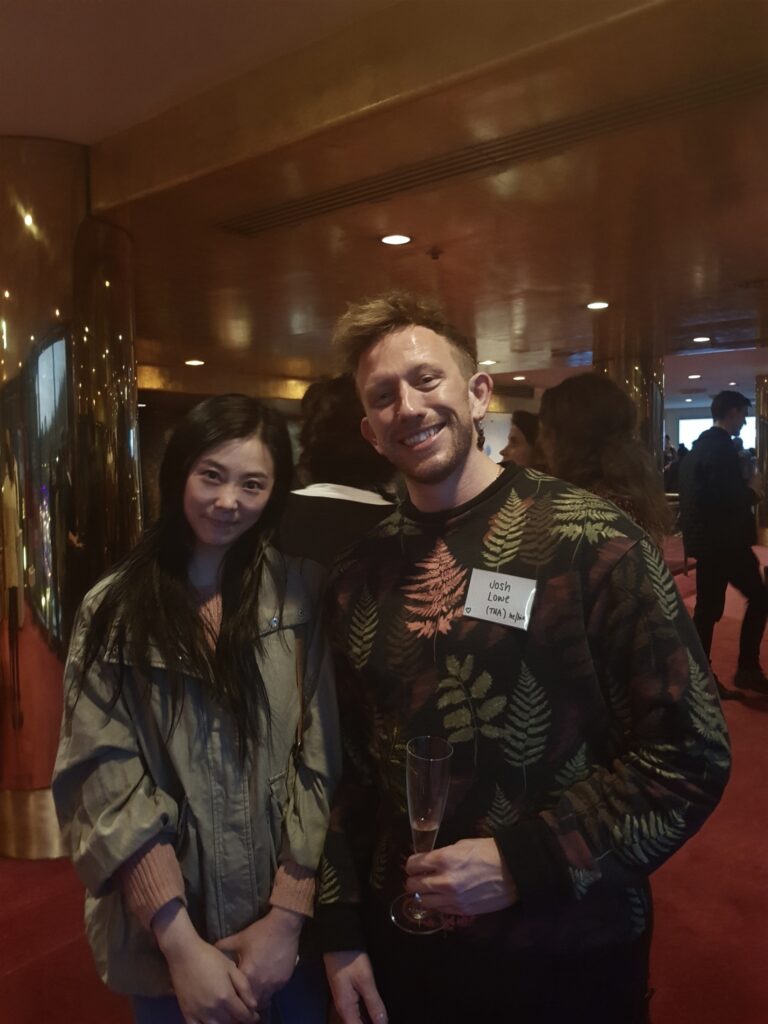 We are grateful to Nicole, Josh, Steph and the rest of the organiser team for their passionate contribution. Through this Forum, we are even more motivated to work towards a leading force in Australian-Asian intercultural theater and contribute to the local arts industry's diversity.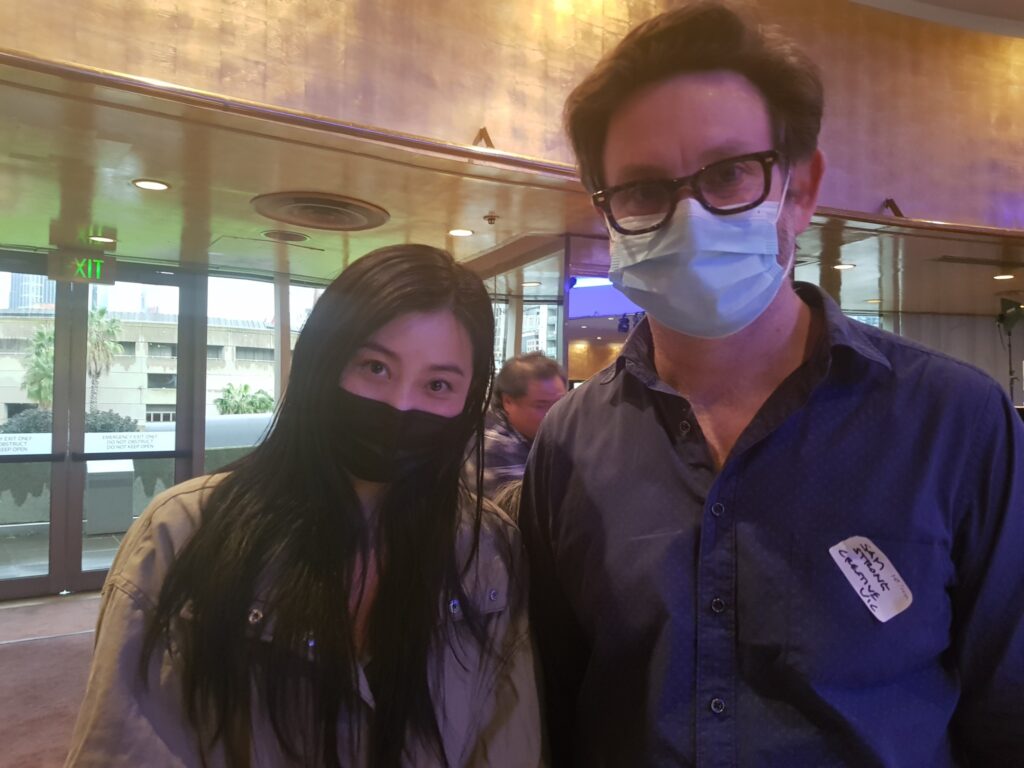 If you wanna learn more about our best content tips, follow us at
Facebook:@crossencountersau
Instagram: @crossencountersau
Twitter: @EncountersCross
TikTok: @crossencounters
Weibo: @X戏界
Xiaohongshu: @X戏界
We will bring more exciting events to you!