🎉 Hold onto your seats, art enthusiasts! We're thrilled to unveil our sensational debut production – an absolute game-changer in the world of performing arts. 🌎✨
Witness history in the making as we proudly present the FIRST-EVER Chinese Opera physical theatre piece-A friendship of life and death– in Australia! 🇨🇳🎶 Get ready to be captivated by a dramatic exploration of friendship's unbreakable bonds and commitment, portrayed through an extraordinary fusion of movement and emotion.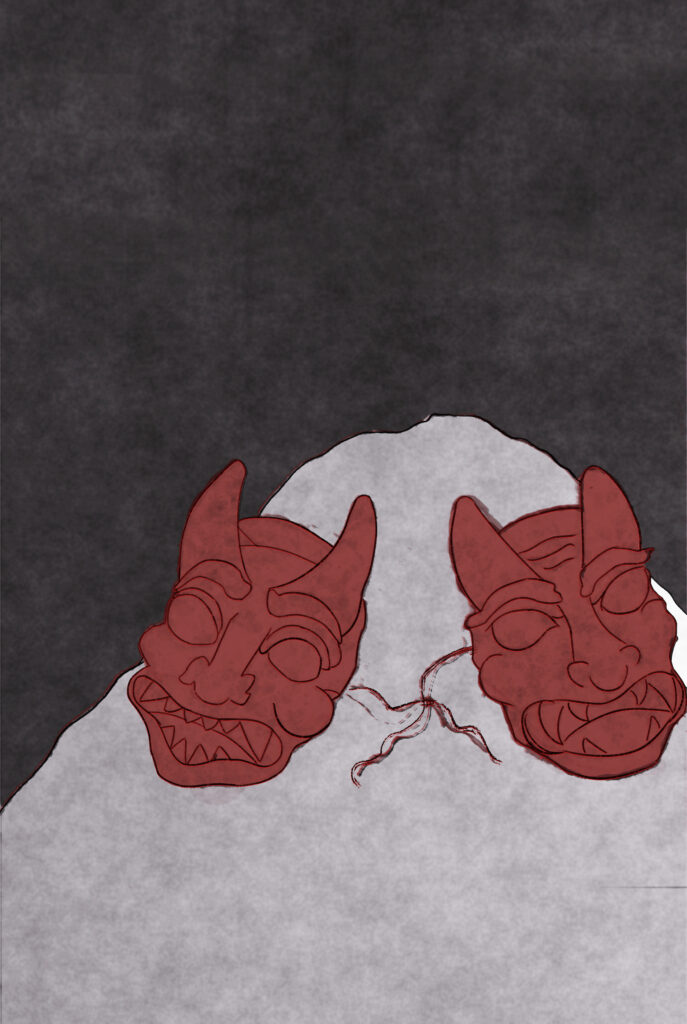 🎤 Feel the goosebumps rise as our guest vocal artist casts a spell with their enchanting voice, creating an ambiance that will transport you to a different realm altogether. 🎶🌌
🎸🪕 Brace yourselves for an awe-inspiring cross-cultural collision between the guitar and the pipa, crafting an electrifying experience that will send shivers down your spine! 🎸⚡
"🎭 Join us on the 22nd for an unforgettable theatrical experience! Melbourne's very first Chinese-Australian performing arts organization proudly presents 'A Friendship of Life and Death' at the Melbourne Fringe Festival. 🇨🇳✨ Witness the magic of Chinese Opera and physical theatre, with live vocal performances and the harmonious fusion of guitar and pipa. Don't miss this historic event on Oct 22nd from 3-4 pm at The MC Showroom, Prahran VIC. Supported by Melbourne Fringe Festival. See you there!
📸 Special moments (in order):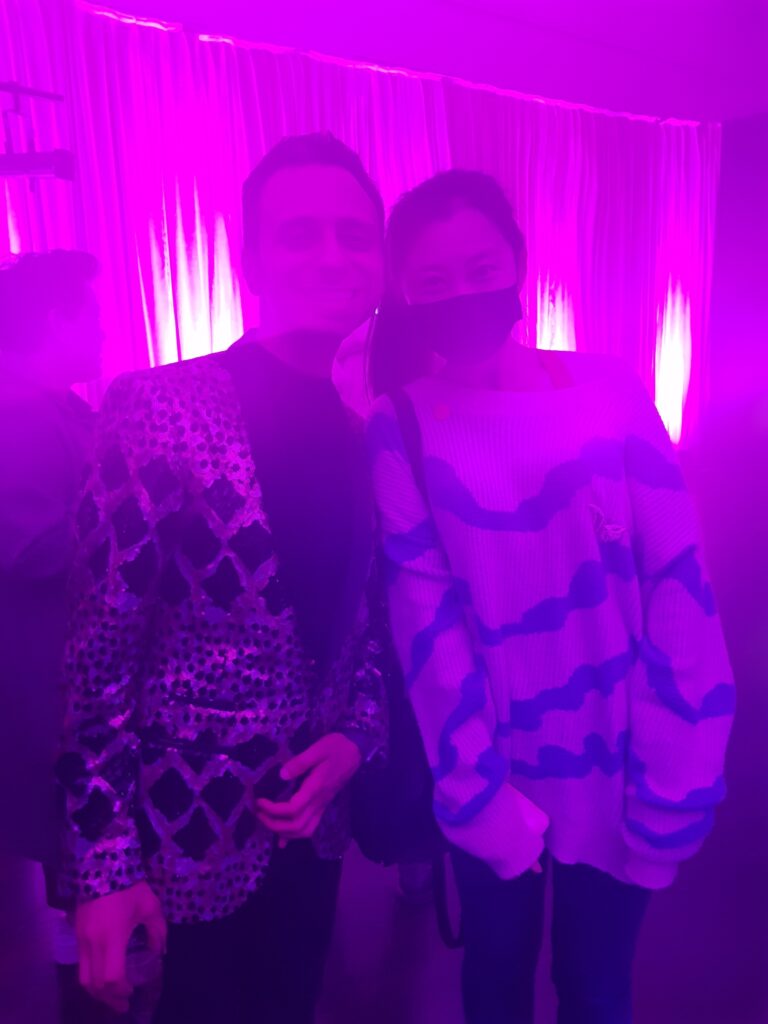 🌟Melbourne Fringe Creative Director & CEO Simon Abrahams with Olivia Wang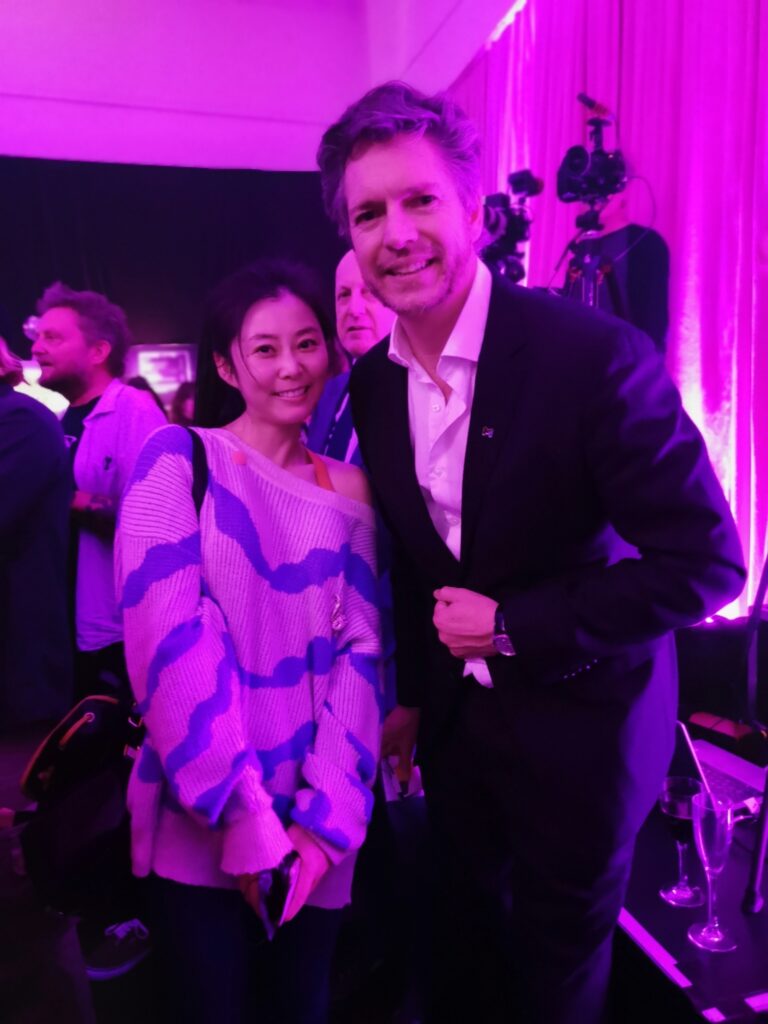 🌟The City of Melbourne's Deputy Lord Mayor Nicholas Reece with Olivia Wang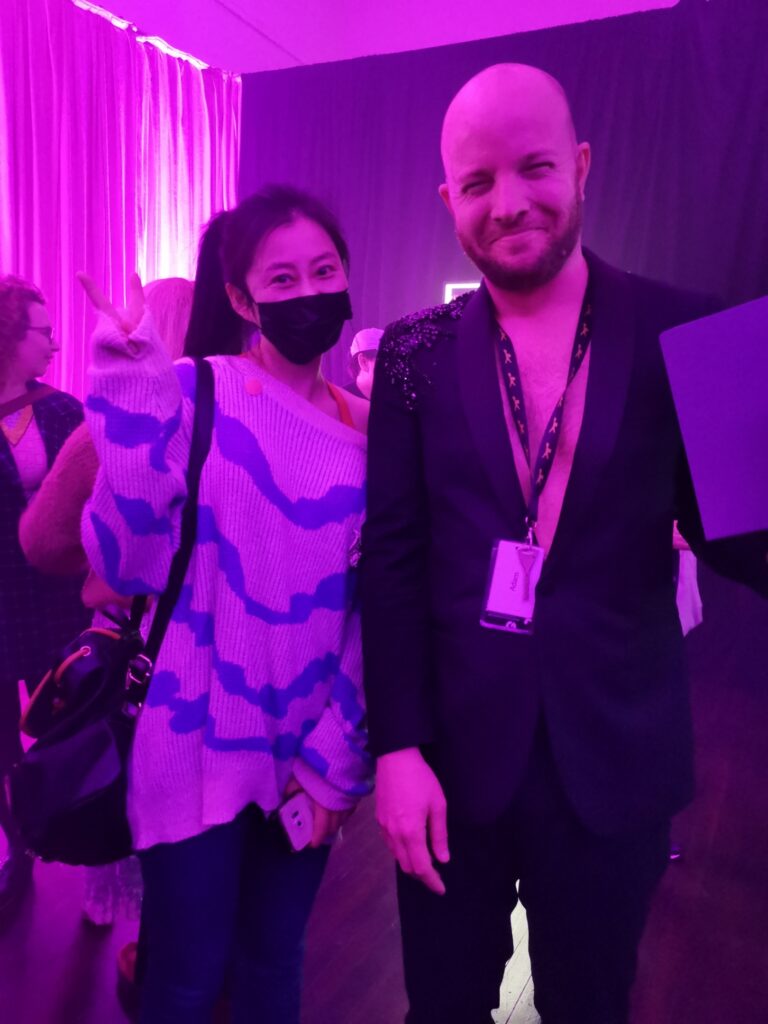 🌟Melbourne Fringe Senior Publicist Adam Valentine with Olivia Wang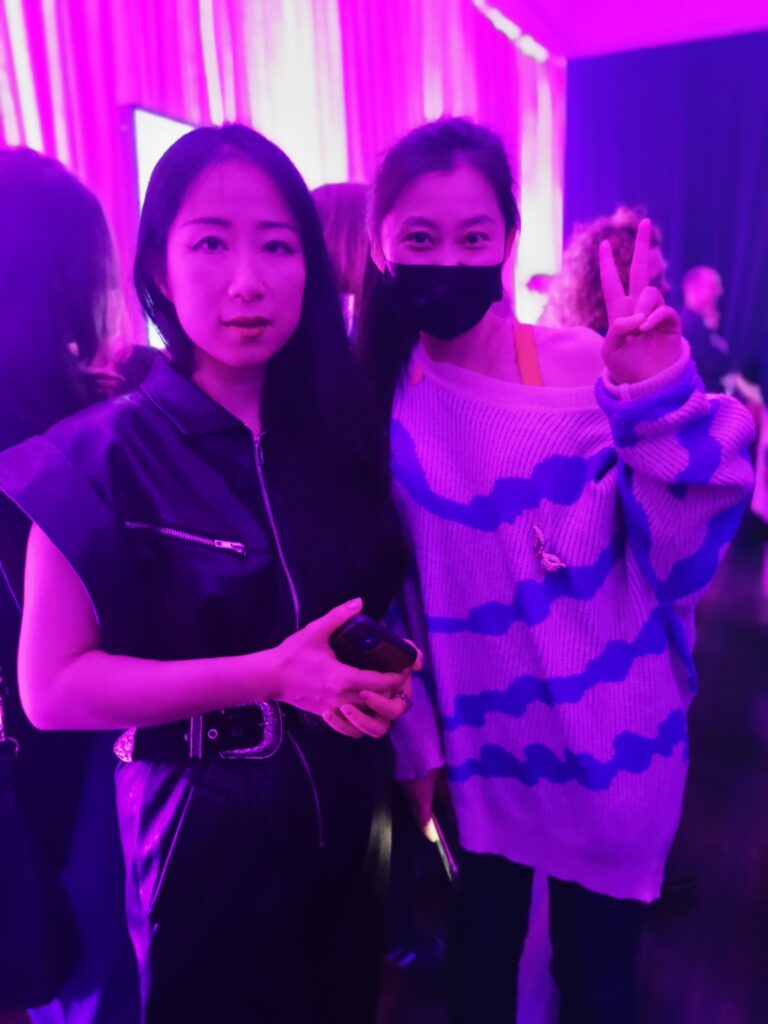 🌟Musical artist Mindy Meng Wang with Olivia Wang
💐This production is supported by Melbourne Fringe Festival.
Book your free ticket via https://melbournefringe.com.au/event/a-friendship-of-life-and-death/
🌐 Event Link: https://www.facebook.com/events/6304369762990368
🌈 And remember, this is just the beginning of our artistic odyssey. Follow us on our social media channels for updates on future activities that promise excitement, innovation, and endless creativity! 🌟
📱 Connect with us:
Facebook: @crossencountersau
Instagram: @crossencountersau
Twitter: @EncountersCross
TikTok: @crossencounters
Weibo: @X戏界
Xiaohongshu: @X戏界
Don't miss out on this cultural phenomenon that's rewriting the rules of theatre! See you there! 🎭🎉